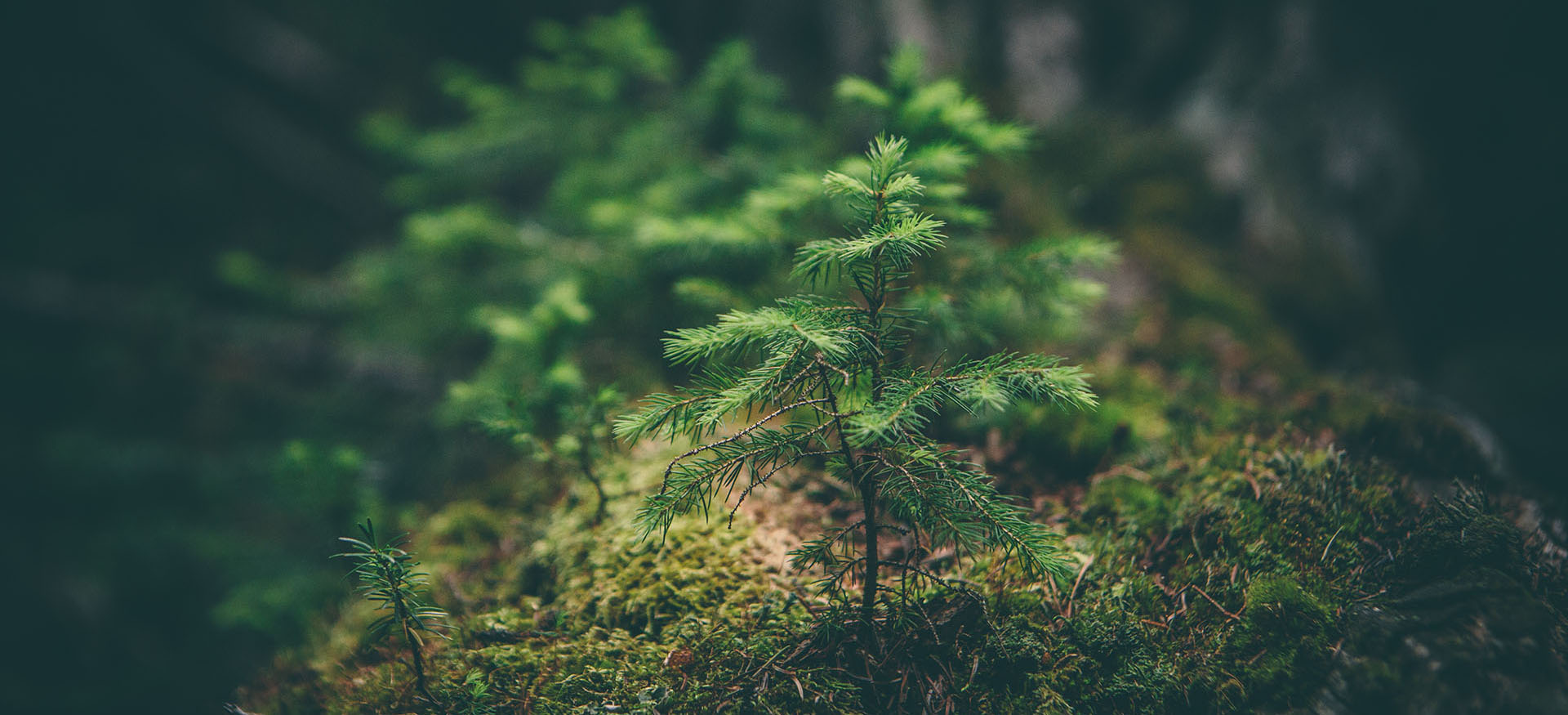 Werinova – Saving the Future
"Saving the Future" is the key for Werinova. We will always be updated and in the frontline of plastic knowledge to ensure that our foot-print on the environment is as small as possible. The future must be sustainable and our focus will be new plastic materials, bio material and recycled plastic from our oceans. We are very proud to be part of the Swedish manufacturing industry and to create good products, in a good way. We help you take responsibility.
Your idea in a sustainable way
We know that each product is unique with different requirements and qualifications, let us make your idea reality in a sustainable way. For us, good cooperation and good communication is the key to having a unique product with the best quality and design, produced with the best manufacturing technology to a minimum environmental impact.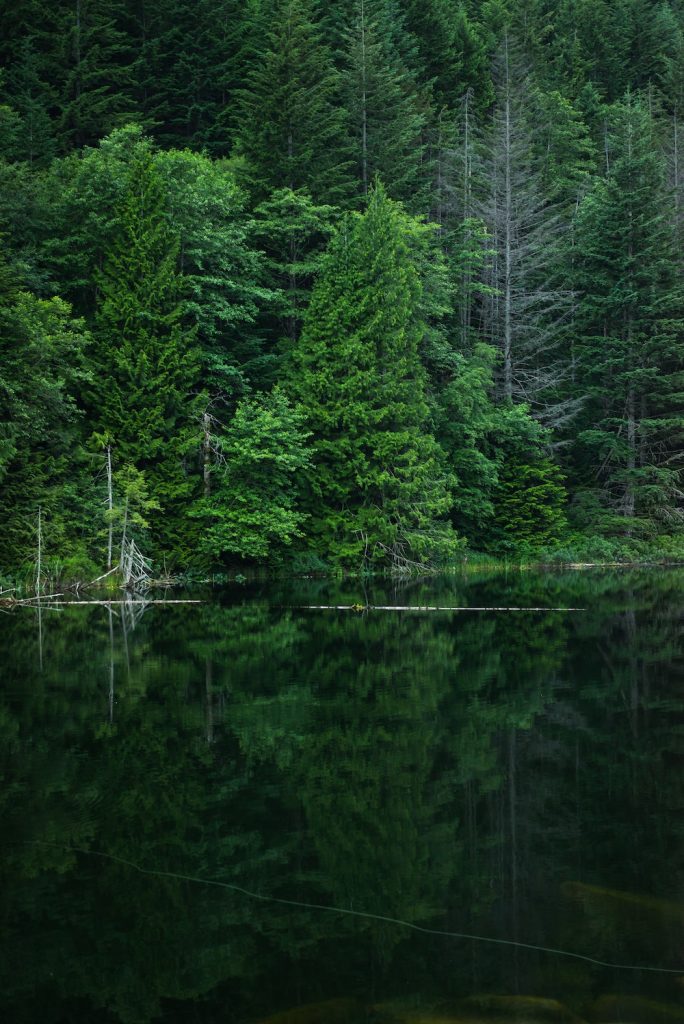 We make make a difference
At Werinova we cherish the planet and want a sustainable future. Therefore, we work with bio plastics, metal replacements or find other materials where we can work for a better world.
This is why, we have chosen to find solutions to buy a part of "Plastic Island" to recycle the plastic that is currently floating in the oceans, predicted to be three times the size of France.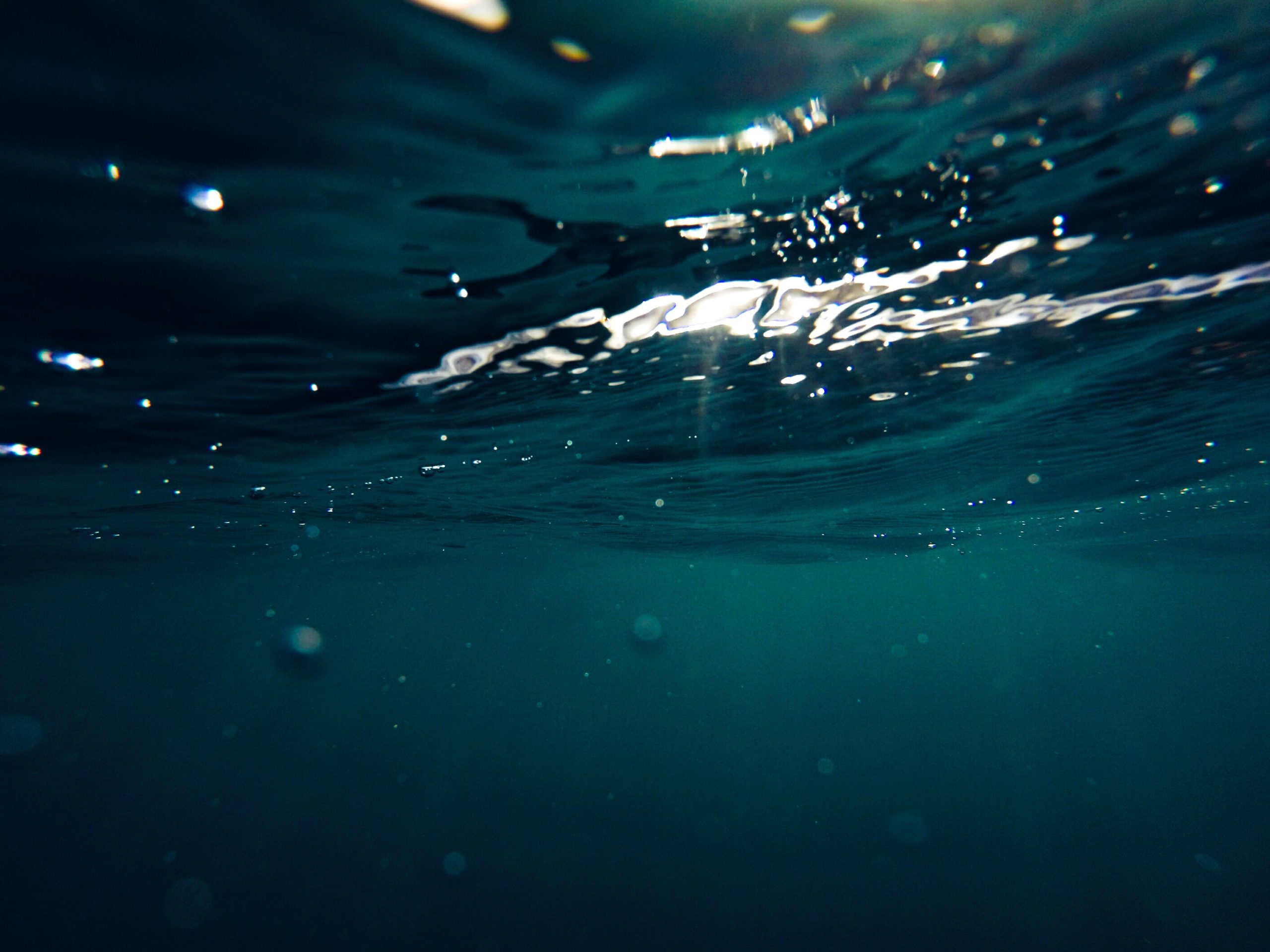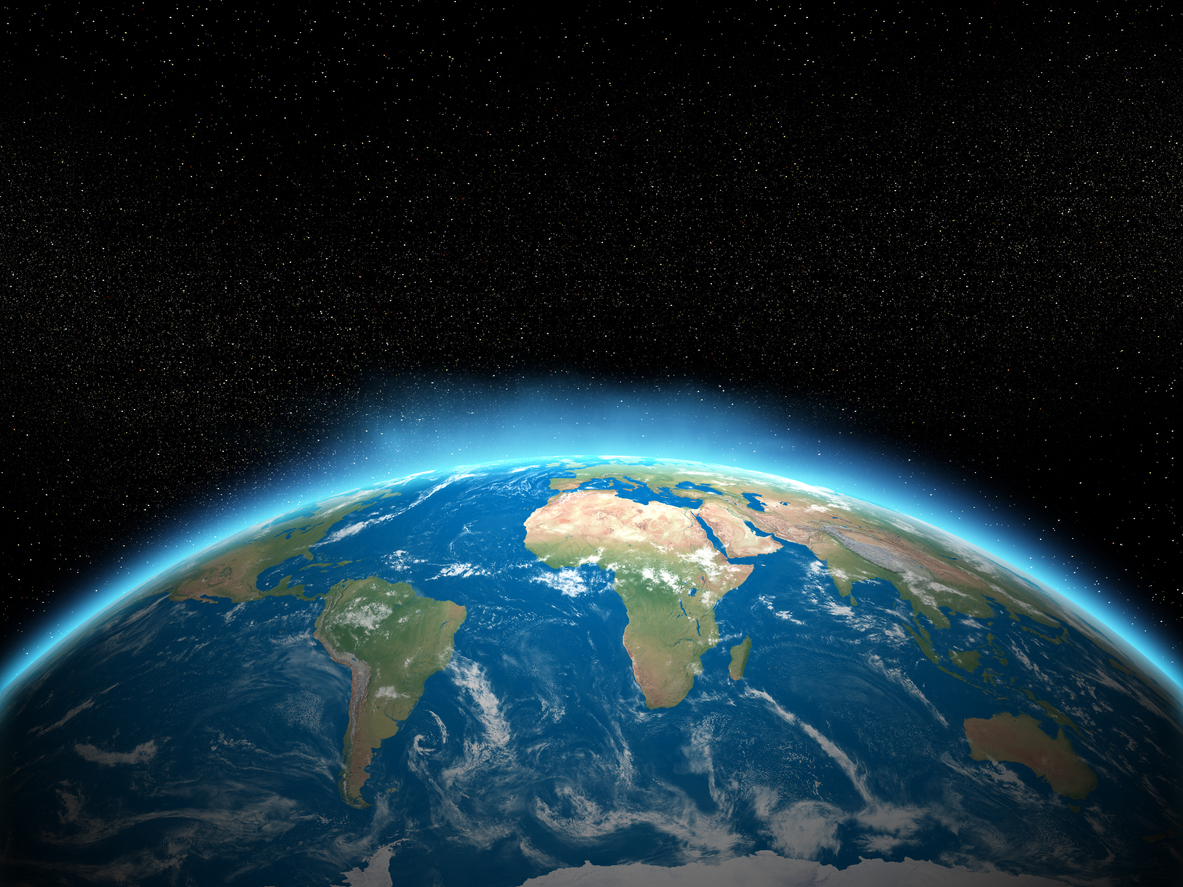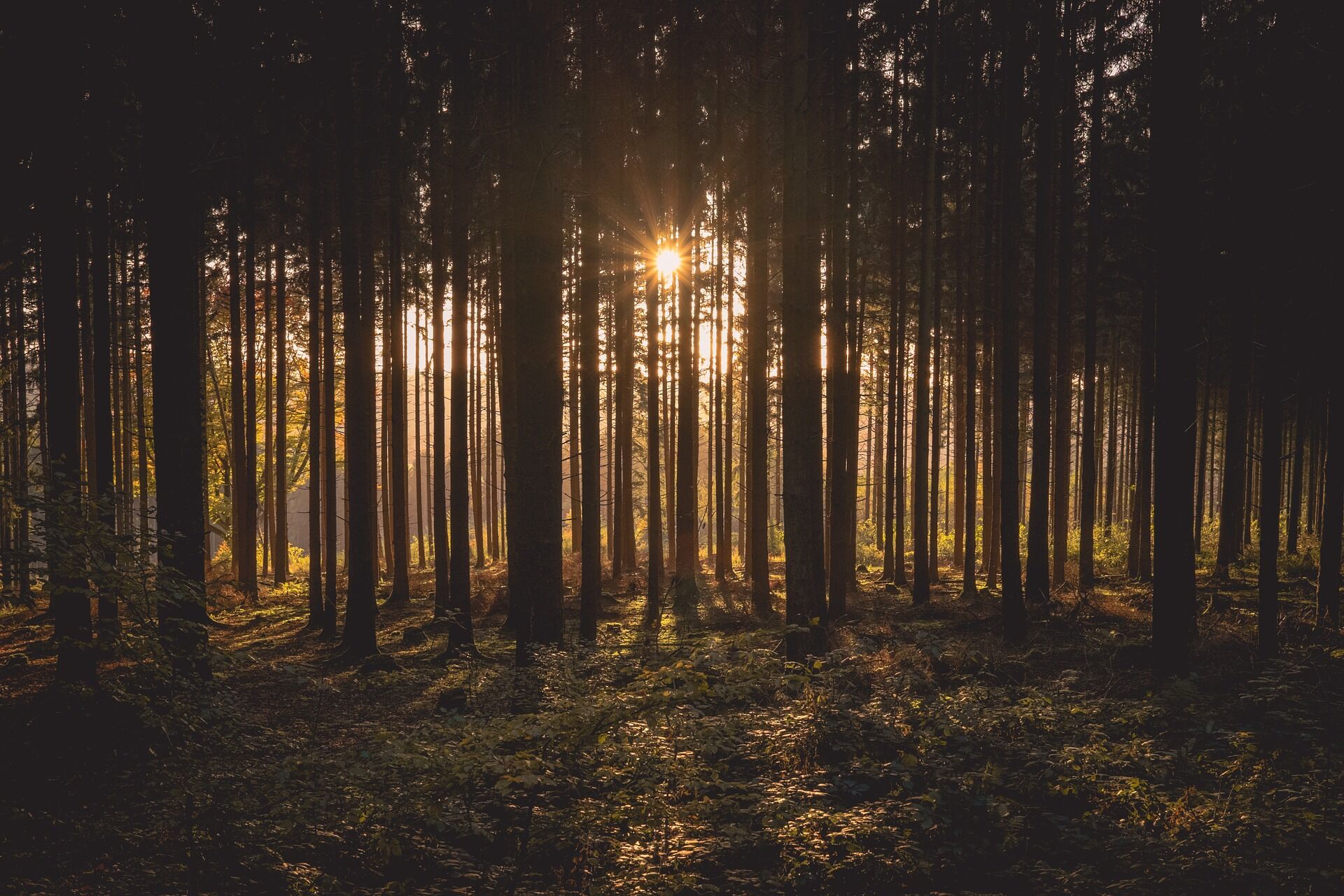 Work at Werinova
Werinova has a great team of 30 skilled and experienced employees who work in our organization. Together, we are specialized in technical molding, multi-component injection molding and advanced solutions to suite all industries. We are constantly looking for driven and interested people who want to work for a better world together with us.