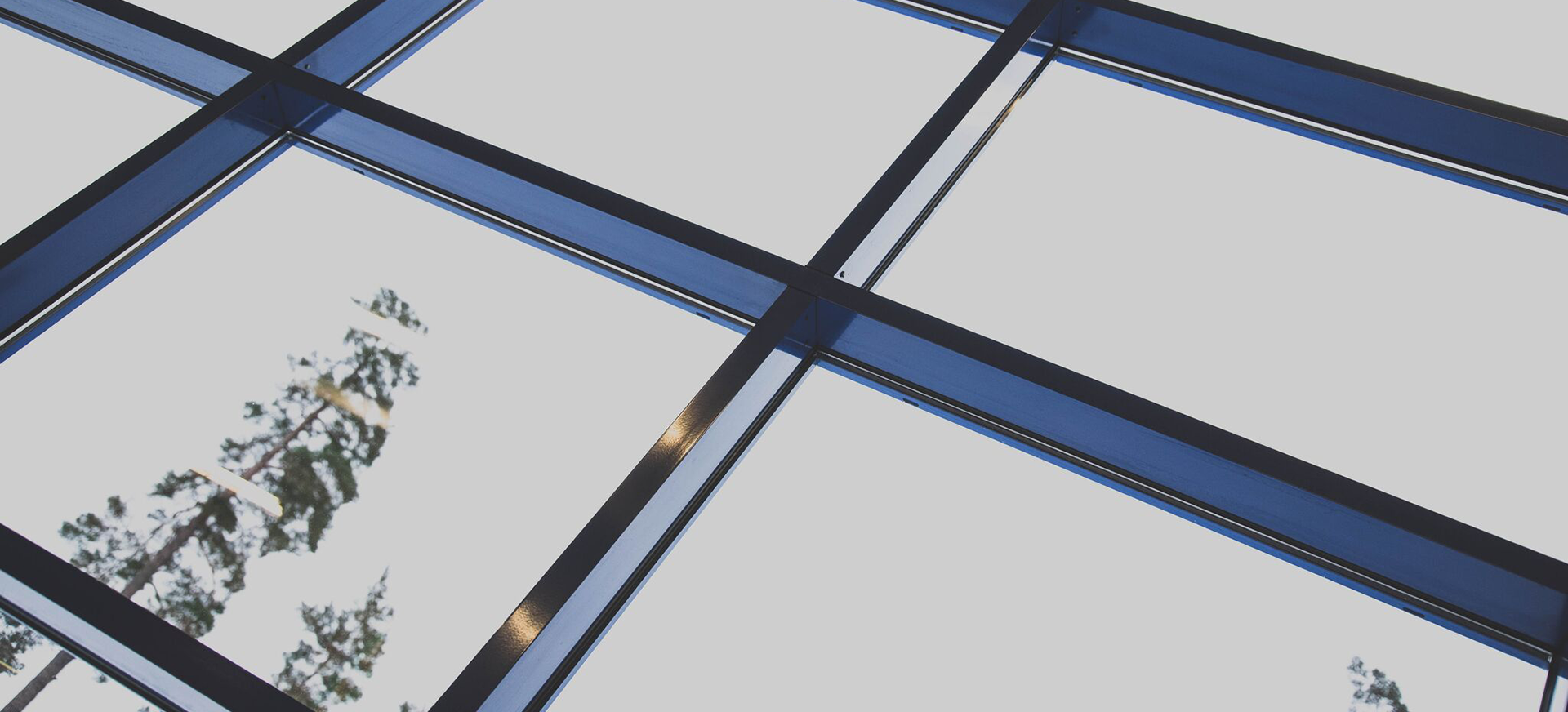 We are Werinova
The heartbeat of Werinova is reflected in our four main values. We carry our values with us in everything we create, and our values define what is required to work with us. They give us good guidance on how we interact with our customers and colleagues. Our shared values is our "compass". It drives us forward in a never ending strive to become better. This is the definition of "The Werinova Way".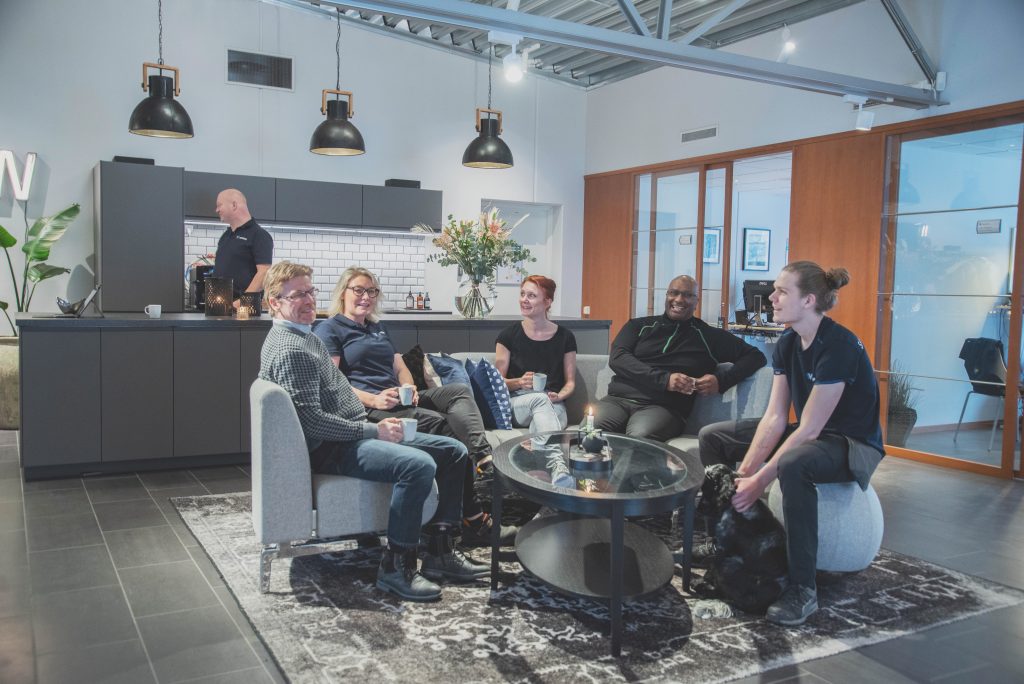 Our values
Responsibility
Innovation
Teamwork
Passion
The Werinova way
We are passionate from first contact to final delivery
We are efficient and always with sustainability in mind
We are result driven and strive for continuous improvements in everything we do "Saving the Future"
We keep our word and work as a team to produce the best products for our customers
Slide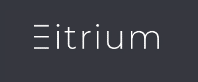 Welcome to Werinova a part of the industrial group EITRIUM
Eitrium is an industrial group that offers market-leading products and high value manufacturing. By combining profitable specialized companies with the security of a diversified group of companies with strong industrial owners, we create value beyond our individual capabilities, together.
Slide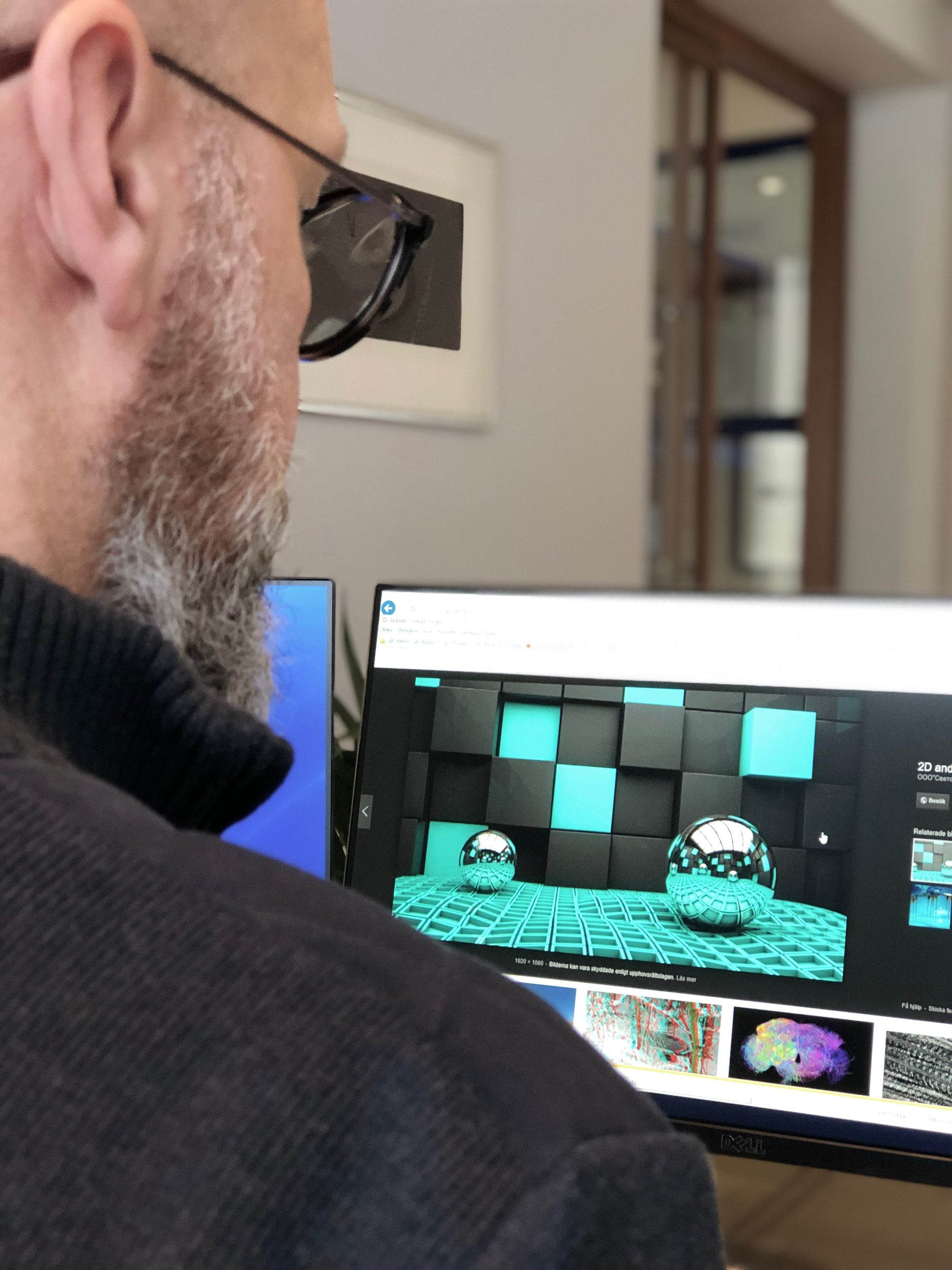 • Construction & Design
• Tool development
• Injection molding
• Assembly and finishing
Slide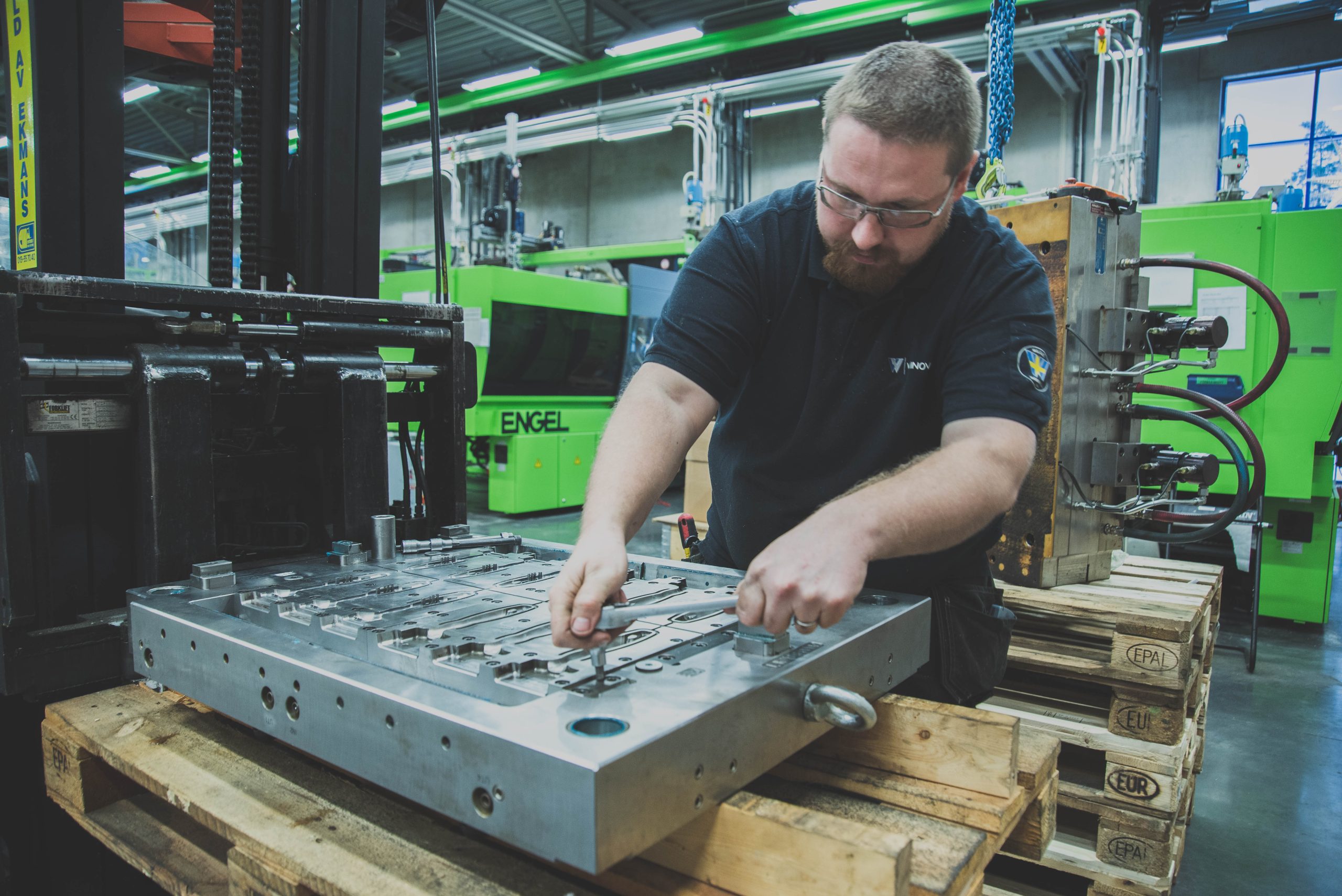 We are proud to work with companies from many different trades and sectors. We will help you to find new solutions and ideas. We take your thoughts and help you develop them until we feel that we have achieved perfection. We make a difference!
Work at Werinova
Werinova has a great team of 30 skilled and experienced employees who work in our organization. We are specialized in technical molding, multi-component injection molding and advanced solutions to suite all industries. We are constantly looking for driven and interested people who want to work for a better world together with us.